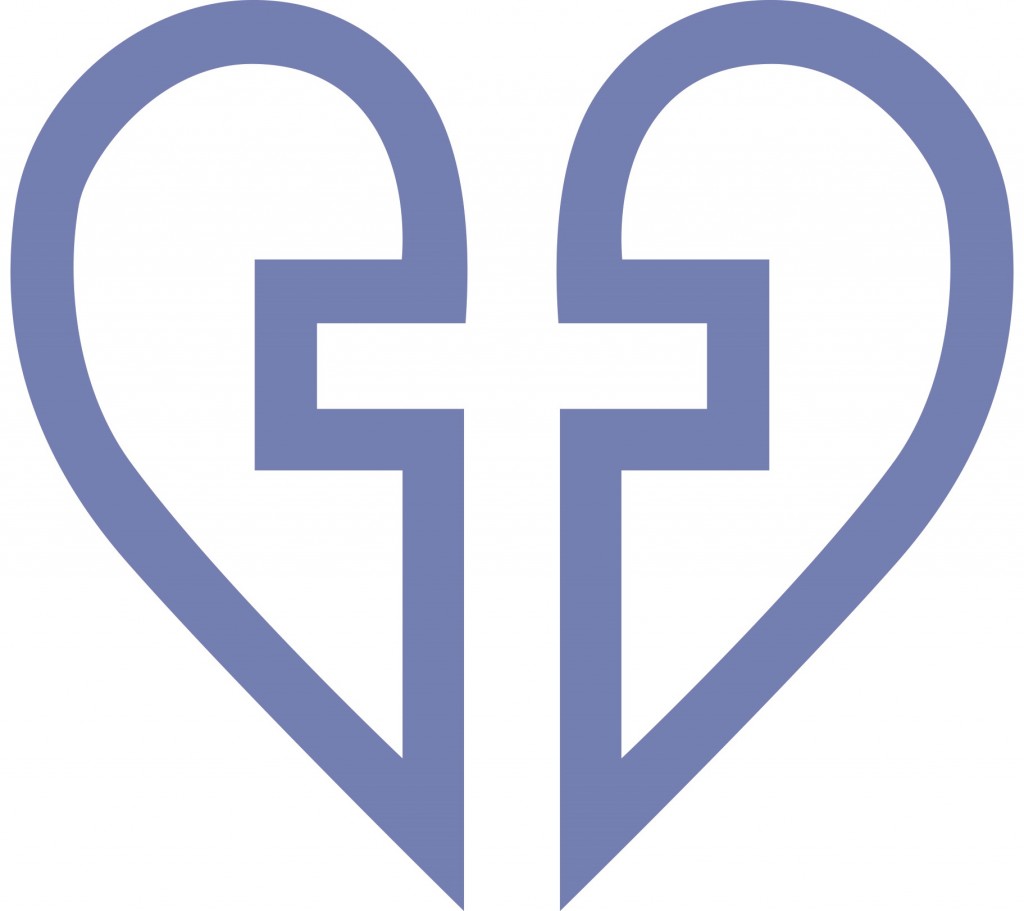 Writing from Texas this week, I am Jean Pfluger, Upper School Librarian at Duchense Academy of the Sacred Heart, Houston's only all-girl college preparatory school PK3 through 12th grade. I am responsible for the guidance and growth of 242 9th – 12th graders as they navigate the world of information within their courses. As the chair of the Library Department, I am responsible for facilitating the creation of a vertical curriculum for grades PK3 – 12th grade with three other librarians in two physical spaces.
My career path is fairly unique. As a child/teenager, I had two passions; sports and reading. I was the volleyball player who read a book on the bus to away games. My first career was as a physical education teacher and lasted twenty years. At that time in my life I realized that I wanted to contribute to the education of students in another way and the opportunity to become a librarian sort of just fell into my lap. After the first three years, I knew I wanted to pursue an advanced degree so I enrolled and graduated from the University of North Texas with a Masters in Library Science. Since then, I have been a librarian at every grade, PK4 – 12th.
I have used Carol Kuhlthau's Seeking Meaning: a process approach to library and information services with the ISP process as the framework for research in Upper School for the past six years. Having been a Big Six advocate from its inception and a local workshop presenter on the method, changing to Kuhlthau's ideas required a real forward shift in my thinking. Yet, as I muddled through those first few years, I realized the advantages of the affective aspect of information seeking and use with the cognitive and physical. So, when her work with Guided Inquiry emerged, I jumped right in and begin reading. The rest is history and as this week progresses, I will share my journey.
Jean Pflüger