Yesterday I wrote about the role of relaxation in learning.  Educators across the globe are working to help our students to embody Carol Dweck's  growth mindset.  Educators are also talking and thinking about mindfulness in education. Well, in Guided Inquiry these two things are occurring in practice while students are learning.
Daniel Kahneman (2011) in his book Thinking Fast and Thinking Slow talks about two different kinds of thinking.
System 1: Fast, automatic, frequent, emotional, stereotypic, subconscious
System 2: Slow, effortful, infrequent, logical, calculating, conscious source
When we engage students in an extended study, such as inquiry, where we are seeking longer term learning and deeper learning, we strive for the learning of System 2.
In Guided Inquiry Design, we recognize the importance of slowing down the thinking especially in the Explore and Identify phases.  In our book, we describe the strategy of "Read, Relax, and Reflect" on (page 79) and highlight the action of "Pause and Ponder" in Identify phase (page 95), but there's even more than that!
Barbara Oakley in her TED talk spoke of the Pomodoro Technique that provides frequent brain breaks between concentrated work times.  These brain breaks help learners to practice the ability to have focused attention and can enhance mental agility going from focused to relaxed.
As a classroom strategy, from a teacher effectiveness perspective, it seems like not only a technique that would enhance the overall tenor in the classroom, but also teach students an internal lesson about how breaks help their mental processing!  I also find it interesting that the Pomodoro Technique is being sold as a way to have a better "work life balance".  This is a 21st Century skill as work is changing because we are always "on" with the use of technology.  So, mental breaks are worth implementing in a deep learning environment where students are working on ideas over an extended period of time. Focused attention mixed with short breaks facilitates deeper learning and connection.  It also might make us happier.
Barbara continues to compare learners to race car drivers or hikers when she describes slow thinking. When we hike, we look around.  In a car, we zoom by and can't capture the details.  I love this analogy because I love to hike and I love the natural beauty of our world so I often take photos of nature. Here's a photo I took while in a car.  Beautiful shot of the Flatirons, right?
And here are two photos I took while hiking.  Notice the difference in detail that I could capture. My experience hiking was deeper and more sensory and perhaps even profound!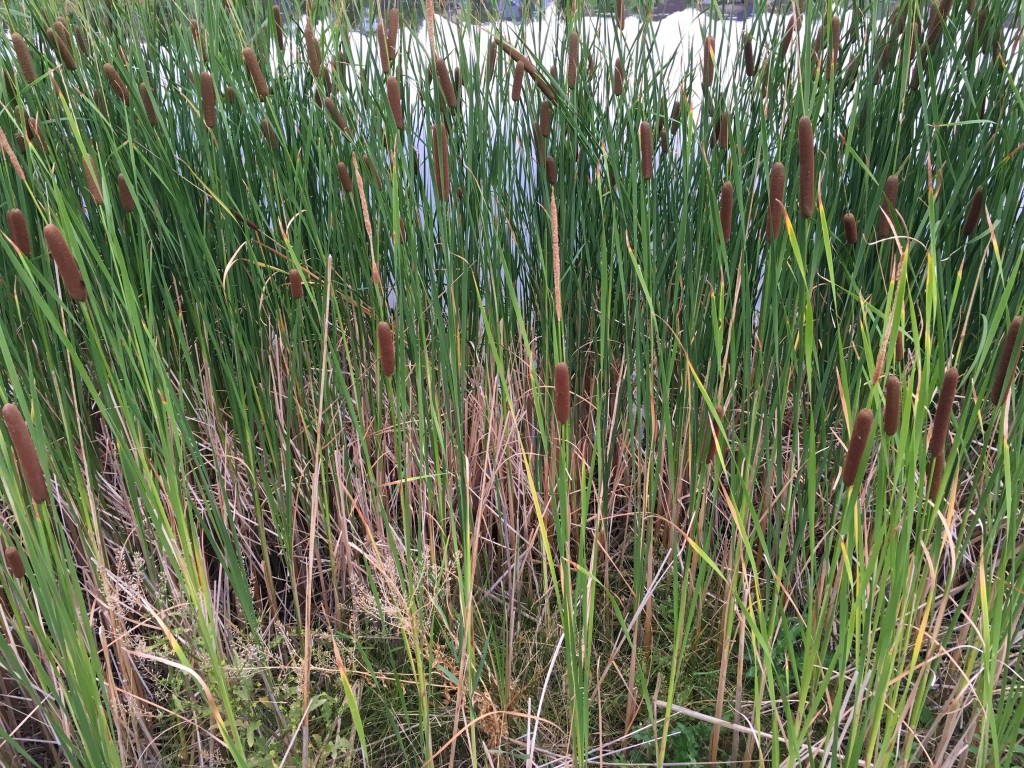 Let's relate this slow thinking of a hiker to inquiry-based learning. Looking at a page and looking away to see what you can recall is a strategy Barbara describes as an effective technique that "builds profound neural hooks that help to increase your understanding of the material".  This is exactly what we describe the simple strategy of "Recall, Summarize, Paraphrase, and Extend" (p. 85) to reflect in Inquiry Journals in the Explore phase. Physically looking away from the text or experience and having to recall is a mental skill worth developing. We also describe the "Stop and Jot" while reading in Explore. Looking away from the text and jotting some ideas that you recall has a deeper effect than the typical highlighting of the page and leaving the highlights there.  The highlighter creates that false confidence in learning.
As teachers highlighting is an easy evidence based assessment of what students read and thought was important. And we can do it at a glance.  But the journal response of their recall would be a better indicator of knowledge development.
Learning how to learn in inquiry requires us to facilitate that learning by helping our students slow way down.  The strategies seem simple, and they are, but the challenge for us is making the time to implement them in our daily practice in the tempo of schools that seems to be racing along like a race car round the track.
Be a hiker. SLOW down and enjoy the experience and learning that results.
Leslie Maniotes, PhD
Author Guided Inquiry