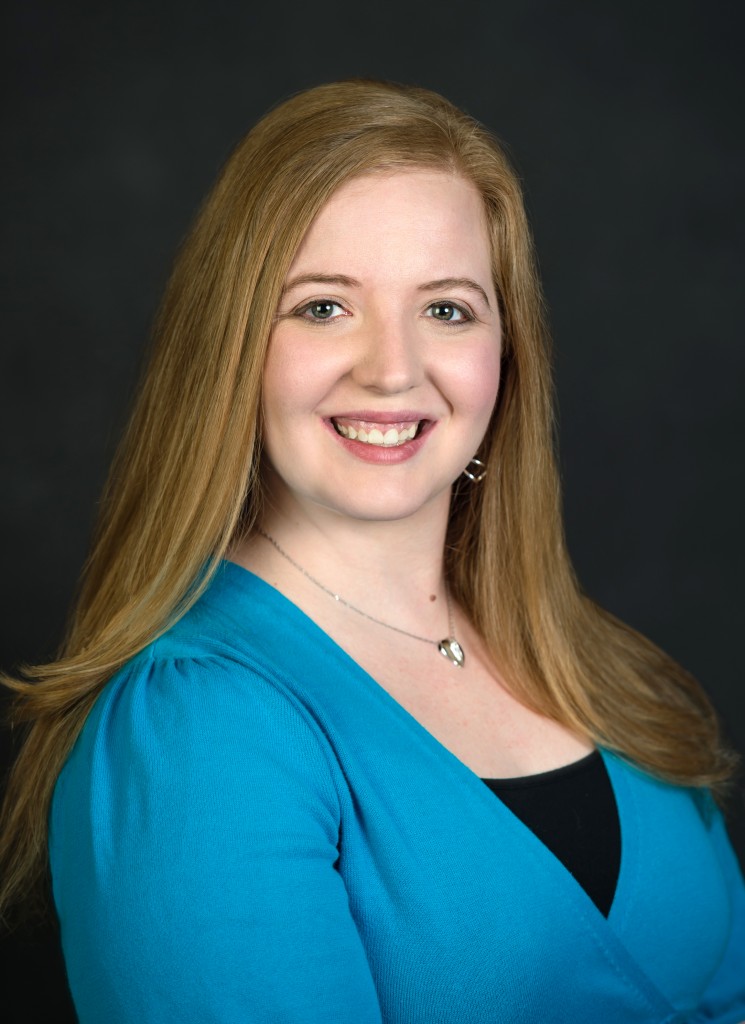 Hi! I'm Rachel Grover, the guest blogger for this week, and I'm a middle-school librarian in Fairfax County, Virginia. With just under 200 schools and over 160,000 students, we are the largest school district in the state of Virginia. Prior to being a librarian, I taught 5th grade for two years and middle-school English for five years. This will be my 3rd year as librarian – 10th in education! – and I am absolutely in love with my job. I love being able to have influence on the entire staff and student body, not just my own classroom, especially when it comes to sharing resources, helping to guide uses of new technology, and modeling lessons using new methods of teaching – like GID.
When my library supervisors introduced GID to all the librarians in our county, many of my thoughts were about how perfect of a position librarians are in to help teach this method to our staff. I found myself intrigued with how to transform what we perceived as effective lessons into more student-centered, student-engaged lessons. Since our introduction two years ago, I have used GID with history, Latin, art, and English classes! It always astounds the teachers how much more engaged students are and the quality of work GID produces.
Stay tuned for the next entry, which will detail examples of specific lessons I've done with these teachers and why middle school is a great opportunity to get students involved with GID.